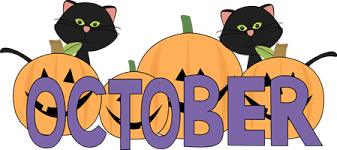 ---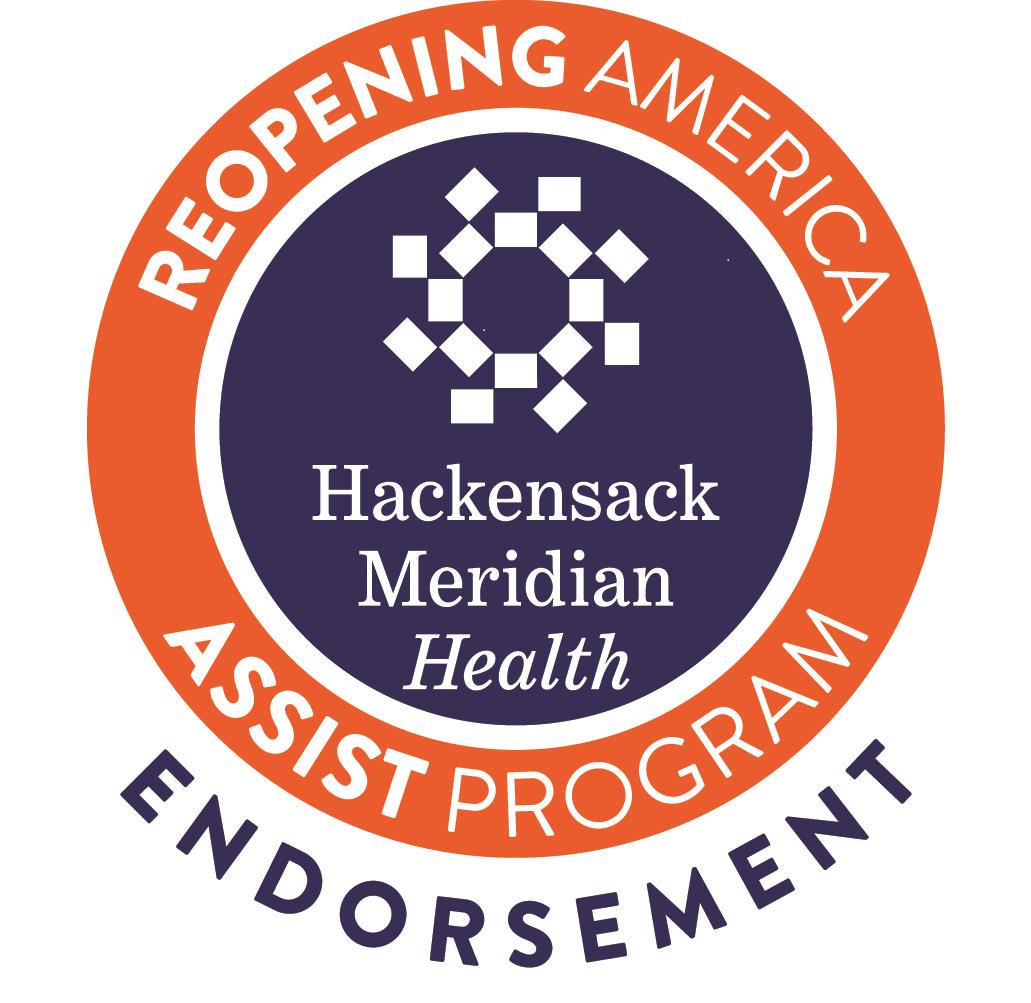 Based on Hackensack Meridian's review of the Rumson School
District's Reopening Plan, Hackensack Meridian Health
endorses the district with the Reopening America Seal of
Approval as demonstration of our collaboration to keep
the Rumson Public School District healthy and safe.
---
COVID-19 Pandemic School Information
Information concerning the Novel Coronavirus and
its impact on school programs...
Pandemic School Information Page
2020-2021 Restart Policy Plan
2020-2021 Operational Restart Plan under COVID-19
Full Time Remote Learning Option Protocols
Restart Plan Quick Reference Guide
---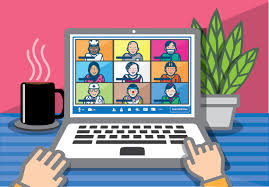 VIRTUAL / IN-PERSON BOE MEETING
In-person Attendance
Higgins Library of Forrestdale School
Visitors welcome with mask & distancing
Virtual Attendance
Zoom Meeting Link will be posted here
on the day of the meeting
Upon Entering the Zoom Meeting
Please be on mute.
Please remain on mute.
Please wait for the public comment section to speak.
Please "raise your hand" to speak.
When selected, please unmute and provide your comment.
Please mute yourself again.
---