Mission Statement Pre K-8 School District
"Igniting Potential"
The Rumson School District ignites the potential of its learners by growing, inspiring, and cultivating personal excellence academically, socially, and emotionally.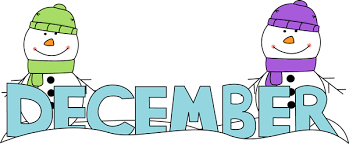 December 11 - Winter Concert 10 AM in FD Gym
December 13 - Winter Concert Snow Date 10 AM in FD Gym
Fun Fun Fun Dress Days:
12/16 - Wear Holiday PJ's
12/17 - Flannel Shirt Day
12/18 - Wear your holiday colors
12/19 - Ugly sweater day
12/20 - Festive Accessories
December 20 - 1 PM dismissal
DP Cafeteria is closed on 1 PM dismissal days.
Please send in lunch/snack with your child.
December 21- Jan 1 - School Closed
January 2 - School Open
Deane-Porter students may join clubs through:
http://www.mypaymentsplus.com/welcome
---
REMINDER...
ALL VISITORS TO SCHOOL MUST BRING THEIR
DRIVER'S LICENSE TO ENTER THE BUILDING
---
News & Announcements
Phone: 732-842-0330
Fax: 732-212-0843

Mrs. Diane Ryan
Administrative Assistant
Virtual Backpack
Check here for more information or to find copies of misplaced papers.