Mission Statement Pre K-8 School District
"Igniting Potential"
The Rumson School District ignites the potential of its learners by growing, inspiring, and cultivating personal excellence academically, socially, and emotionally.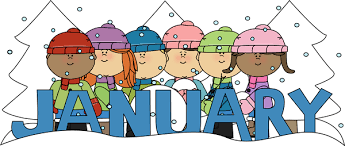 REPORT CARDS ARE LIVE IN THE GENESIS PARENT PORTAL
---
CONGRATULATIONS TO OUR DEANE-PORTER STAFF!
Mrs. Sara Stanziola, Teacher of the Year
Mrs. Ursula Glackin -Educational Services
Professional of the Year
---
January 29 - Kindergarten Open House 9:15-10:15
January 30 - Pre K Open House 9:15-10:15
February 10 & 11 - School Closed
February 12-14 - Mini Spirit Week
February 12 - Purple Pride Day - wear Purple
February 13 - Flannel Shirt Day
February 14 - Wear Red or Pink - Valentines Day
February 17 - Lunch With A Loved One
Information forthcoming
February 25 - Gr 2 Drama Club Performance 6:30 PM DP Cafe
Deane-Porter students may join clubs through:
http://www.mypaymentsplus.com/welcome
---
REMINDER...
ALL VISITORS TO SCHOOL MUST BRING THEIR
DRIVER'S LICENSE TO ENTER THE BUILDING
---
News & Announcements
Phone: 732-842-0330
Fax: 732-212-0843

Mrs. Diane Ryan
Administrative Assistant
Virtual Backpack
Check here for more information or to find copies of misplaced papers.